Welcome to City of Eudora

City of Eudora....People of Pride

In the City of Eudora, we are defined less by boundaries on a map than by the sense of shared values our residents hold dear. Small town values, guided growth, preservation of historical, cultural, and natural heritage are just a few of the core principles that makes the City of Eudora a wonderful place to call home.

Located in Chicot County in the southeast corner of Arkansas, bordering Louisiana and Mississippi, Eudora was known as the Catfish Capital of Arkansas. Home to Grand Lake, one of the finest fishing lakes in the country, Eudora is visited by such names as Bill Dance, world renown angler. Birthplace of Frank Burgess - Former U.S. Federal Judge, United States District Court for the Western District of Washington.

Three miles west of the city is the mighty Mississippi River. You'll find shopping and Riverboat Casino excitement. This little city is an "outdoorsmen paradise." So if you're seeking good fishing and southern hospitality, feel free to stop by and visit.
---
Time to Celebrate Drinking Water Week!
May 01, 2023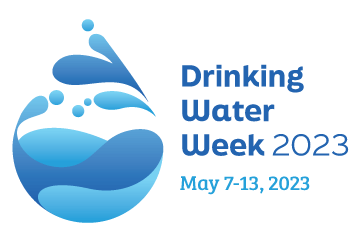 We have been celebrating Drinking Water Week for over 40 years! Hosted by the American Water Works Association, Drinking Water Week is a time to recognize the vital role water plays in the daily lives of every individual.
In 2023, Drinking Water Week will be recognized from May 7th – May 13th. During this time, water teams across the United States, Canada, and beyond proudly educate their communities on the amazing processes and science needed to create 1 "simple" glass of water.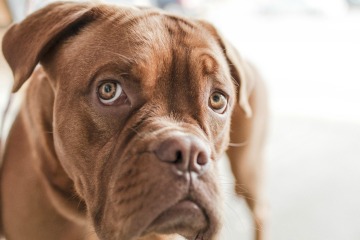 Support Local Animal Shelter
Looking for a furry friend to become a part of your family? Consider adopting a dog or cat from your local animal shelter. An adopted pet will provide unconditional love and companionship to all.